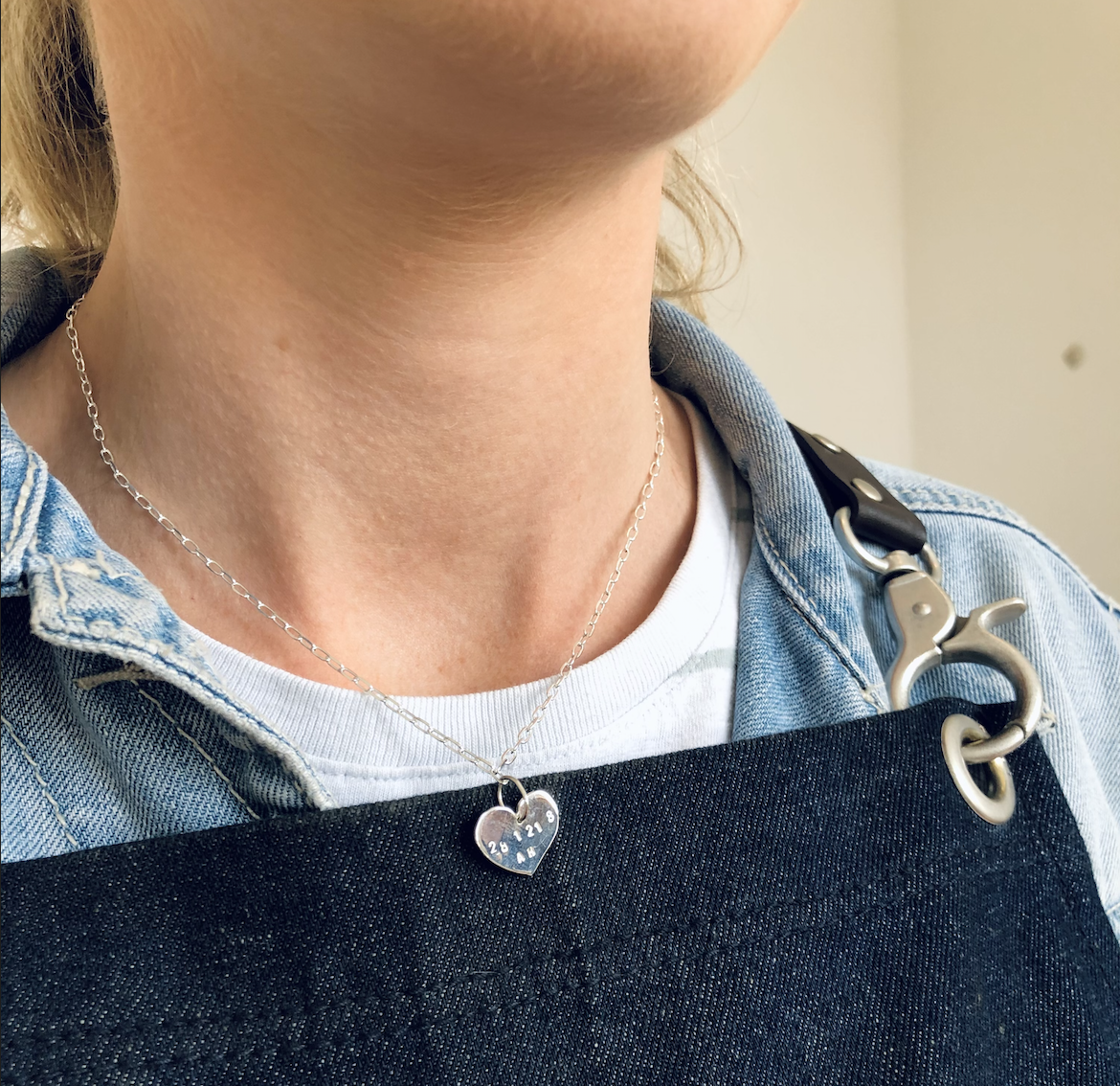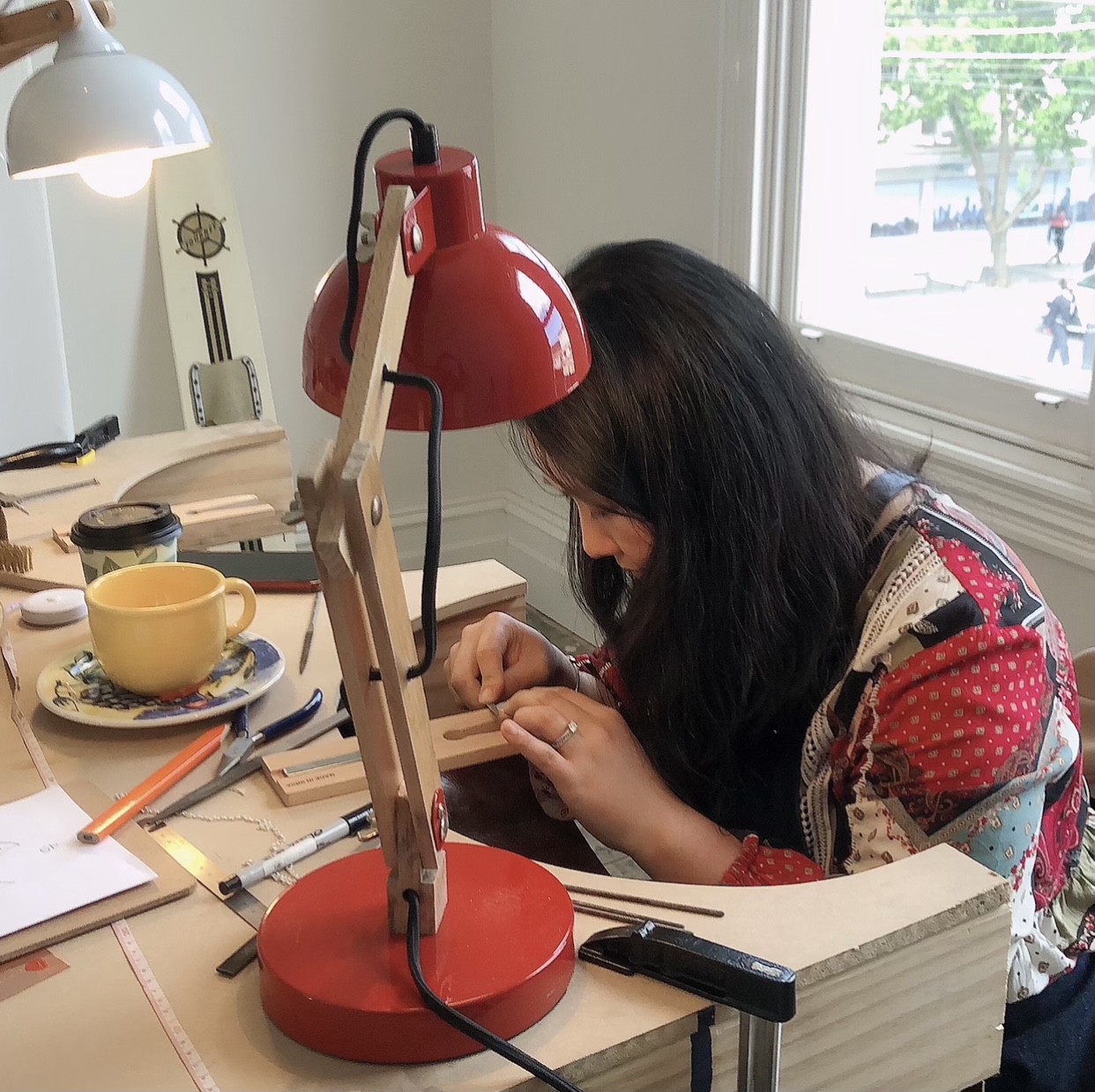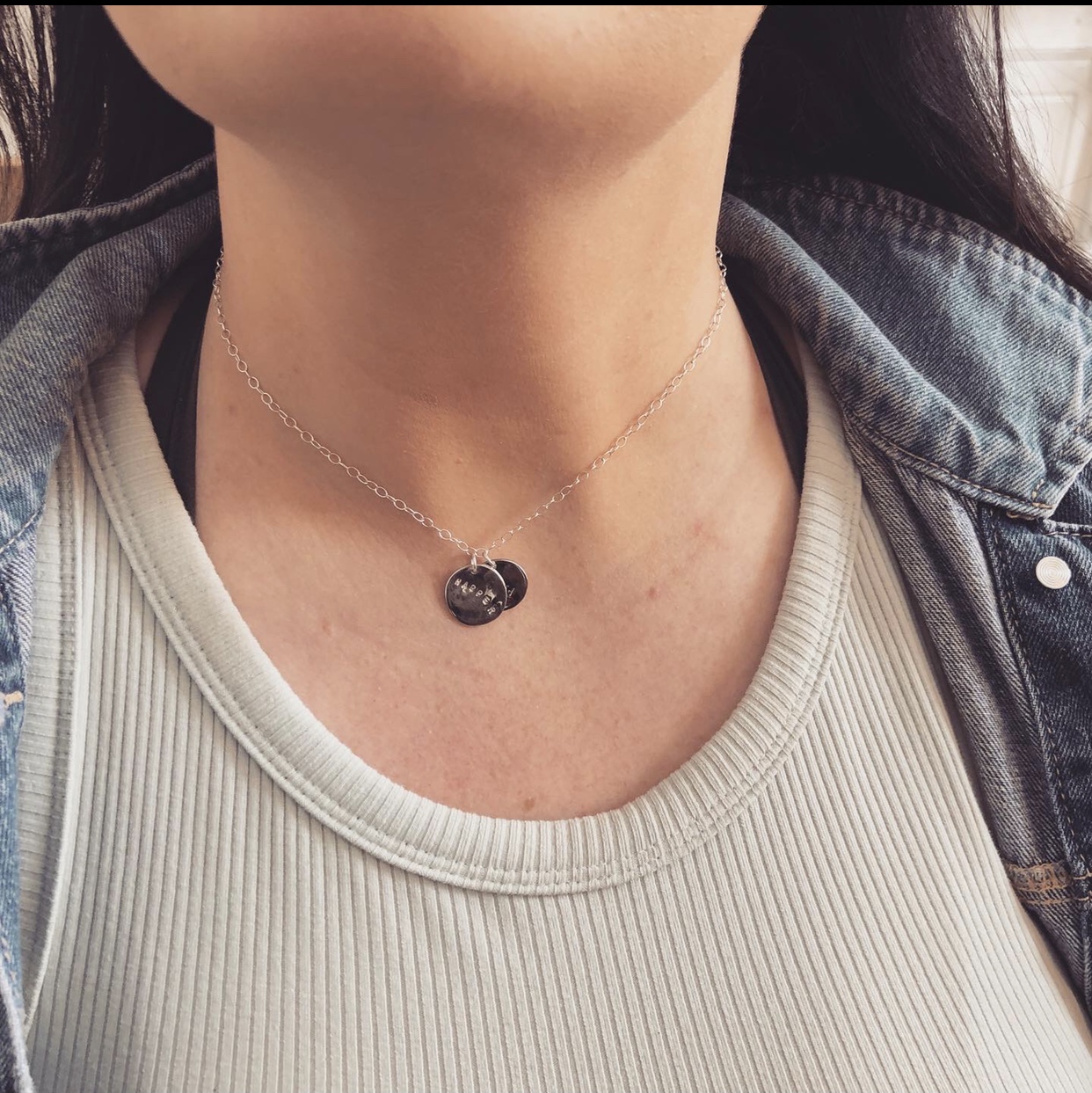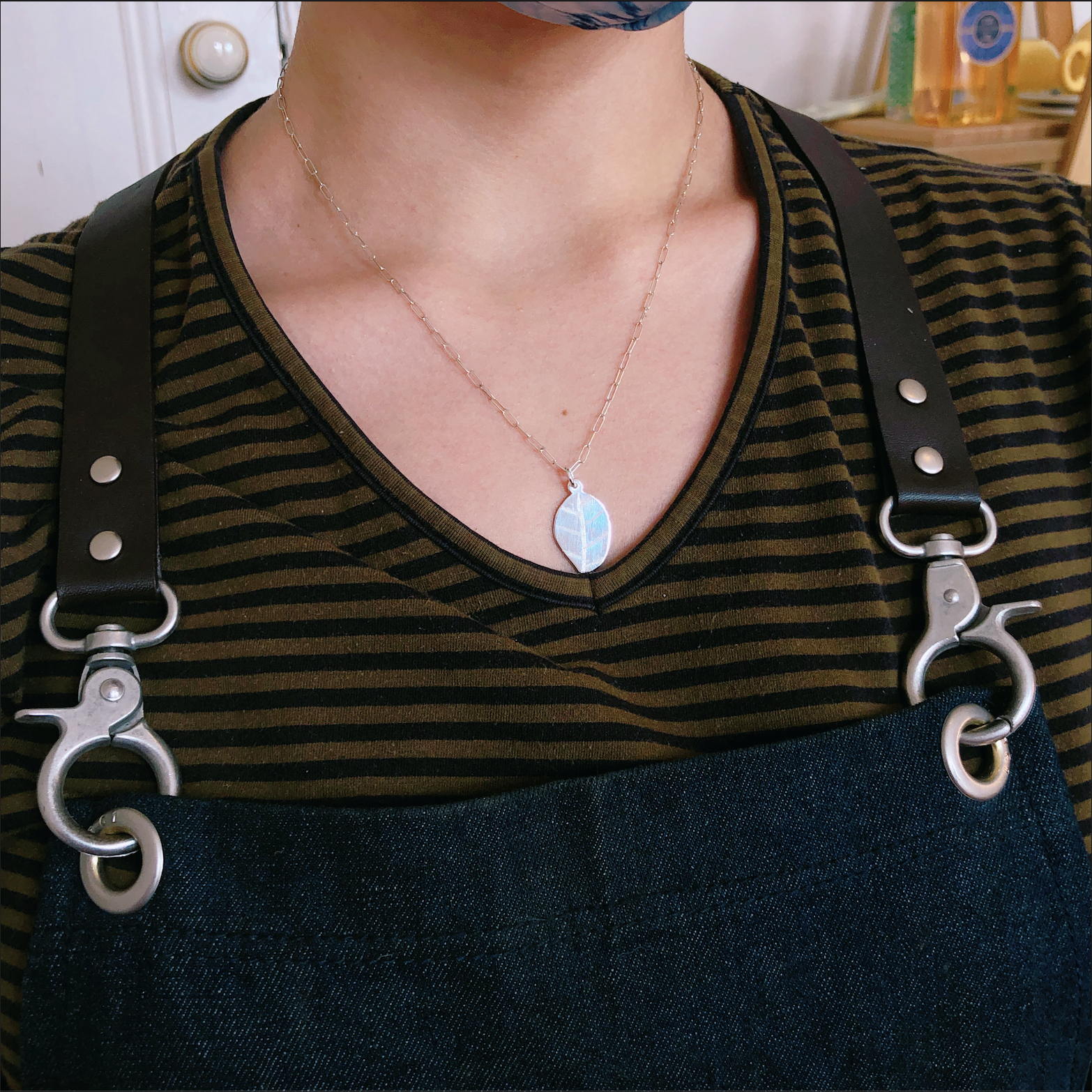 Silver Pendant Necklace
📌 OPERATING TIME : 2 hours (Session time : 10AM / 1PM / 4PM)
📌 COST : $125 per person (Material fee included)
📌 REQUIRED SKILL : Beginners-friendly
📌 MAXIMUM PER CLASS : 4 people
Create a silver necklace only one exist in the world.
In this workshop, you will make a pendent in any shape you want and engrave any words you want.
You also can choose chain you want to go with.
Carry a thoughtful message with you anywhere !
Present your handmade necklace with your words to someone you love :-)
The material is sterling silver, so there is no worry to rusty or allergic reaction. And good to keep forever.
---
팬던트 은 목걸이
📌 작업 시간 : 2시간 (시작 시간: 10AM/ 1PM/ 4PM)
📌 수업료 : 개인 당 $125 (재료 비 포함)
📌 기술 레벨 : 초보자 가능
📌 최대 인원 : 4명
세상 하나 뿐인 실버 목걸이를 만드는 클라스 입니다.
이 클라스에서는 원하는 모양의 팬던트를 만들고, 원하는 글을 새기실 수 도 있으십니다.
원하시는 체인을 선택하실 수 도 있어요!
초보자도 높은 완성도로 만드실 수 있도록 도와드립니다 :-)
특별한 누군가에게 주고픈 메세지를 목걸이로 선물하실 수 있습니다.
모든 재료는 925 실버로 알러지 반응이나 녹슬 걱정 없이 평생 간직 하시기에 좋습니다.
---
TO BOOK,
CHOOSE TIME YOU WANT TO COME !
예약 하시려면, 오실 시간을 선택해 주세요.